Dergons
My Dergons are from Abby_Cat at Cormaminmen'!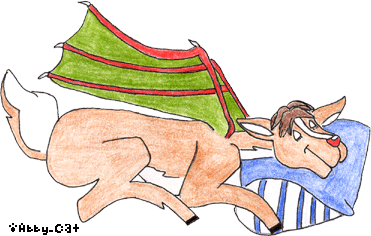 Stats
Name: Kes'dari
ID: dg001
Gender: Female
Element: Earth Blessing
Age: 2 yrs
Notes: She is the only daughter of the first Dergon. Due to her strong blood lines, she is currently extremely powerful. She posesses the power to bless the earth and all its creatures with growth. This includes but is not limited to: plant growth, bone growth, and hair growth. When it comes to personality, she is generally a cheerful being. However, she is very sensitive and finds her feelings are easily hurt. But, she is quick to forgive, and she generally enjoys blessing people who take pity on others. She always refuses to bless those who make fun of others or are pointlessly cruel to anything or anyone.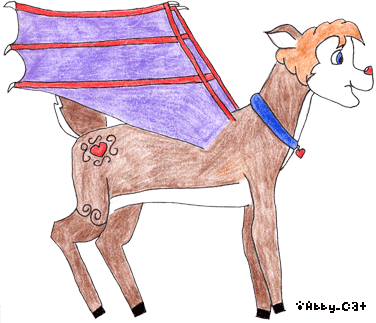 Stats
Name: Raelnorth
ID: dg002
Gender: Male
Element: Emotional Blessing and Curses with Love Specialty
*Mega Rare-Very few will have both abilities*
Age: 8 yrs
Notes: As the edest son to the crown, he is king of all Dergons. He is firm, but not tyranical. He controls: mental emotional experiences (i.e. depression, anxiety, and calmness), love, and hyperness. He is not limited to only those listed. Some may take his silent demeanor as intimidating, but he enjoys company and intelligent conversation. He is irritated by individuals of lower intelligence. He is slow to bless and quick to curse because he is extremely bitter about his mother's passing and the hate that drove man to kill off the dragons.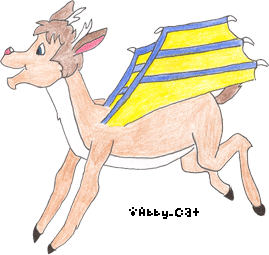 Stats
Name: Camberrin
ID: dg003
Gender: Male
Element: Temperature Curse
Age: 5 yrs
Notes: He is the typical middle child. He is playful but irresponsible. He does not take into account how his curse effects others, and curses of emotion and not logic. He doesn't hold hate in his heart for any reason. But, his curse can focus heat and destroy crops or lower heat and freeze delicate berries. Being on his good side is always a good idea for humans.